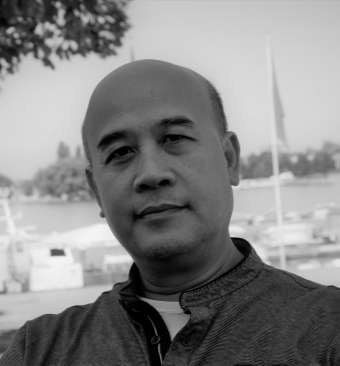 Loi was born in 1965 in Hanoi, Vietnam. In 1979, he and his family migrated to London, Great Britain.

Loi studied architecture and graduated in 1992 as one of the first Vietnamese ever to be inducted into the British Royal Institute of Architects. However, his secret love since childhood was for art. The young Loi loved painting so much that he joined the Royal Academy of Art in London and studied architecture at the request of his parents.

After travelling around the world working in international architects' offices, designing buildings and new urban master planning, Loi now lives with his wife and two children in the picturesque city of Lucerne. Here he follows his childhood dream of painting.